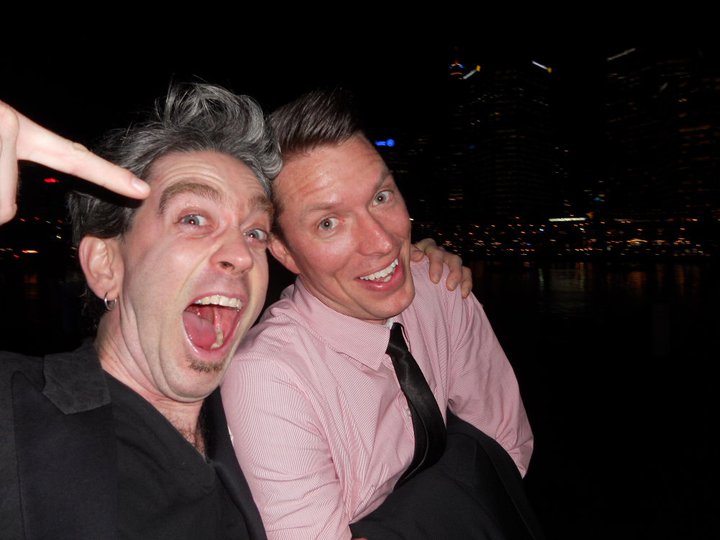 Some people are loud. Some people have opinions. Some are simply from Long Island. This one guy called Dylan is a music boffin who I am glad has joined my group of friends to add a bit of colour and the best mane of grey hair one has seen. A former frontman himself of bands that probably offended and pushed the envelope, Dylan Farrell is a passionate and eclectic connoisseur of music. This is at odds with our guest co-host Joel Maloney who likes 4/4 beats with lyrics probably written by Pit Bull.  
This was the first session in absence of Pete and let's just say things went a little off track. Apologies to all people of ethnic minorities, my Mum and any artists who regarded their work in the nineties as a work of art.
It's a battle to keep the circus together so listen up and enjoy Dyl's picks of his halcyon days.
05/05/15
Scotch: Bunnahabhain 12
Tracks:
Primus My Name is Mud
RATM Settle For Nothing
The Cure High
Portishead Strangers
Gravediggaz – Graveyard Chamber
My Bloody Valentine –  To Here Knows When
Ice – Devils
The Orb – Montagne D'Or
Nearly God – Make a change
EyeHateGod -Shinobi
Soundgarden  – 4th of July
Beck – Ramshackle
Iceburn – Blacksmith: Creation, Hammeranvil