Recorded across some dodgy communication lines between Copenhagen and Sydney in 2017, Stuart Cox and Peter Curtis had been talking this session up for some time, as the eighties represents the glory of our childhood. The bigger question which songs to choose? Get your leg warmers out, crimp your hair and put on a fluoro puffer vest as Scotch Sessions takes you back to the eighties in style with ballads, synths and cheese. Of course, there has to be a sequel also!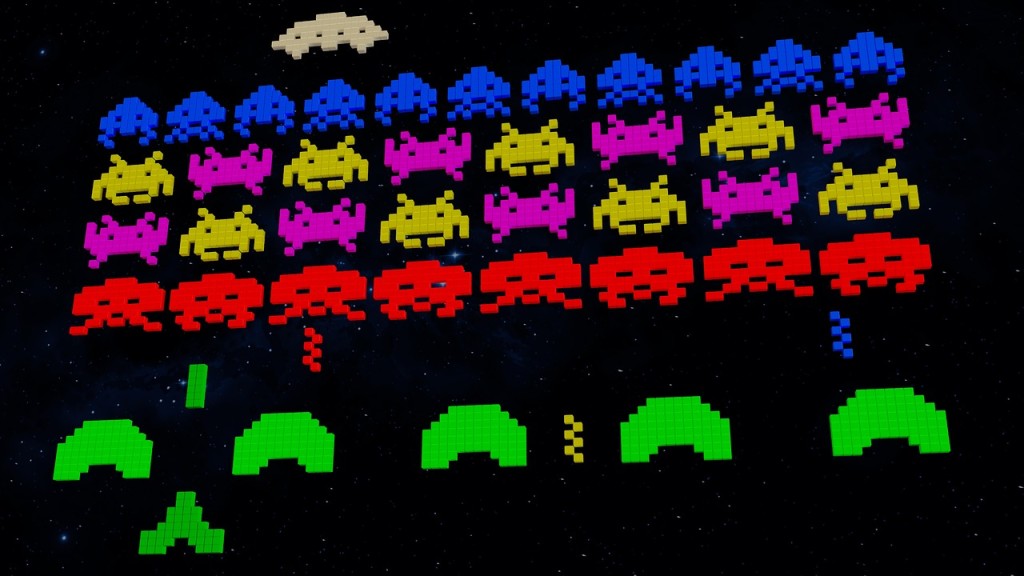 Scotch: Balvenie Carribean Cask
(Peter drank wine)
Tracks not listed (we love suspense).