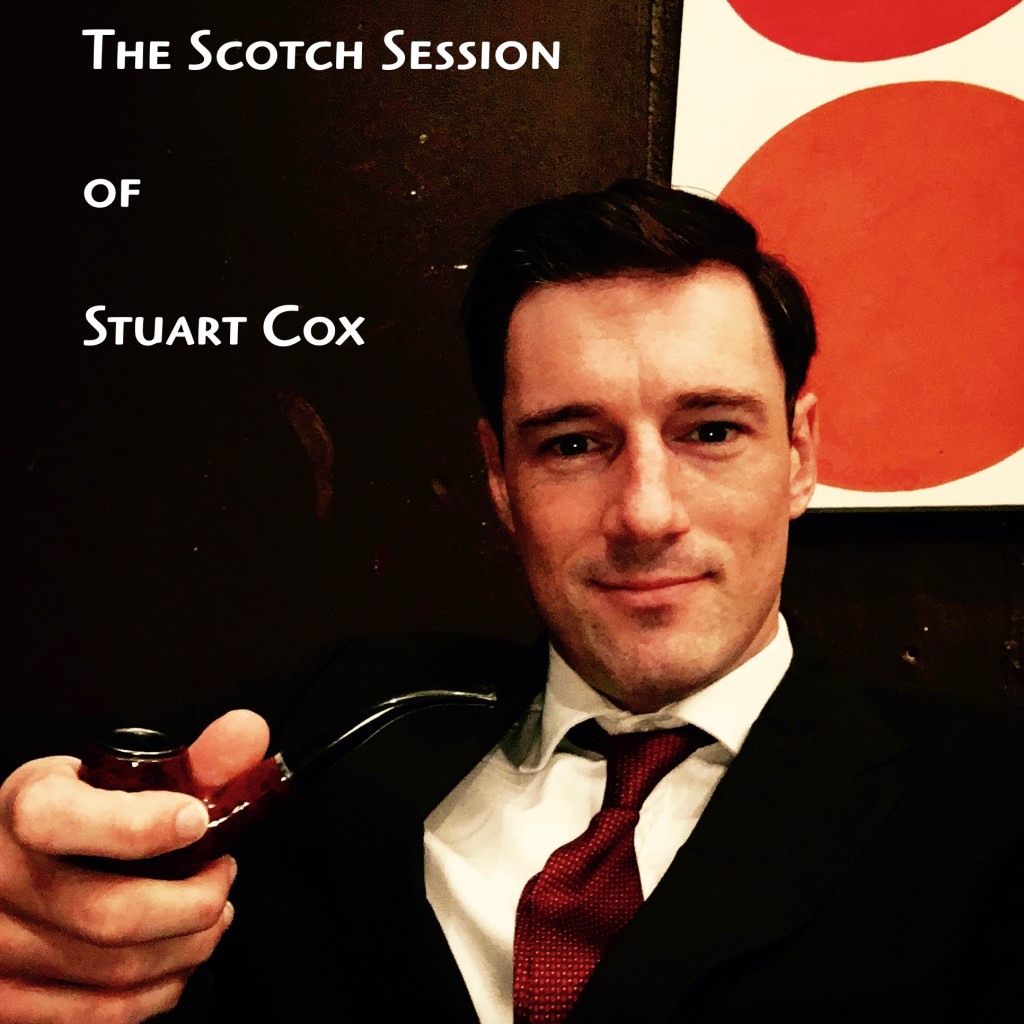 It is here, the Big Daddy,  the Grand Poobah, the songs that shaped the life of a manchild from Brisvegas called Stuart Cox. Hosted by Pete Curtis in Gothenburg on the weekend of Way Out West festival, expect an in-depth exploration of genres and scotch flavoured banter. From the suburbs of North Brisbane to the chilly waters of the Outer Hebrides, let yourself be taken far and wide by the Coxinator.
Plenty of family and friends play part so listen out for the name drops!
Lagavulin 16 year was the duty-free tipple of choice and one litre almost got us there. This session will be followed by a mini-vodcast soon so lookout for the accompanying festival footage and Gothenburg Apartment dance moves. Enjoy. Track list is below but please look after listening.
The Scotch Session of Stuart Cox (August 2016)
Scotch: Lagavulin 16
Fleetwood Mac – Dreams
Bon Jovi – Livin' on a Prayer
Guru Josh – Infinity (1990's_ Time For The Guru) (1990)
Nirvana – Territorial Pissings
Faith No More – The Gentle Art Of Making Enemies
Jeff Buckley – Dream Brother
The Prodigy – Firestarter
Orbital – Satan (Industry Standard Edit)
Tool – Sober
Nine Inch Nails – Ruiner
Radiohead – Street Spirit (Fade Out)
The Killers – Mr. Brightside
Bloc Party – Banquet
Unklesounds featuring Roots Manuva – GDMFSOB (U.N.K.L.E. Uncensored)
Slipknot – Pulse Of The Maggots
M83 – skin of the night
Mike + The Mechanics – The Living Years
Lana Del Rey – National Anthem
The Weeknd – 01 High For This
Burial – Archangel
Skaters – Miss Teen Massachusetts
Jamie XX – Loud Places (feat. Romy)